Hi, I'm Steve Orchosky,
Interaction Designer &
Digital Strategist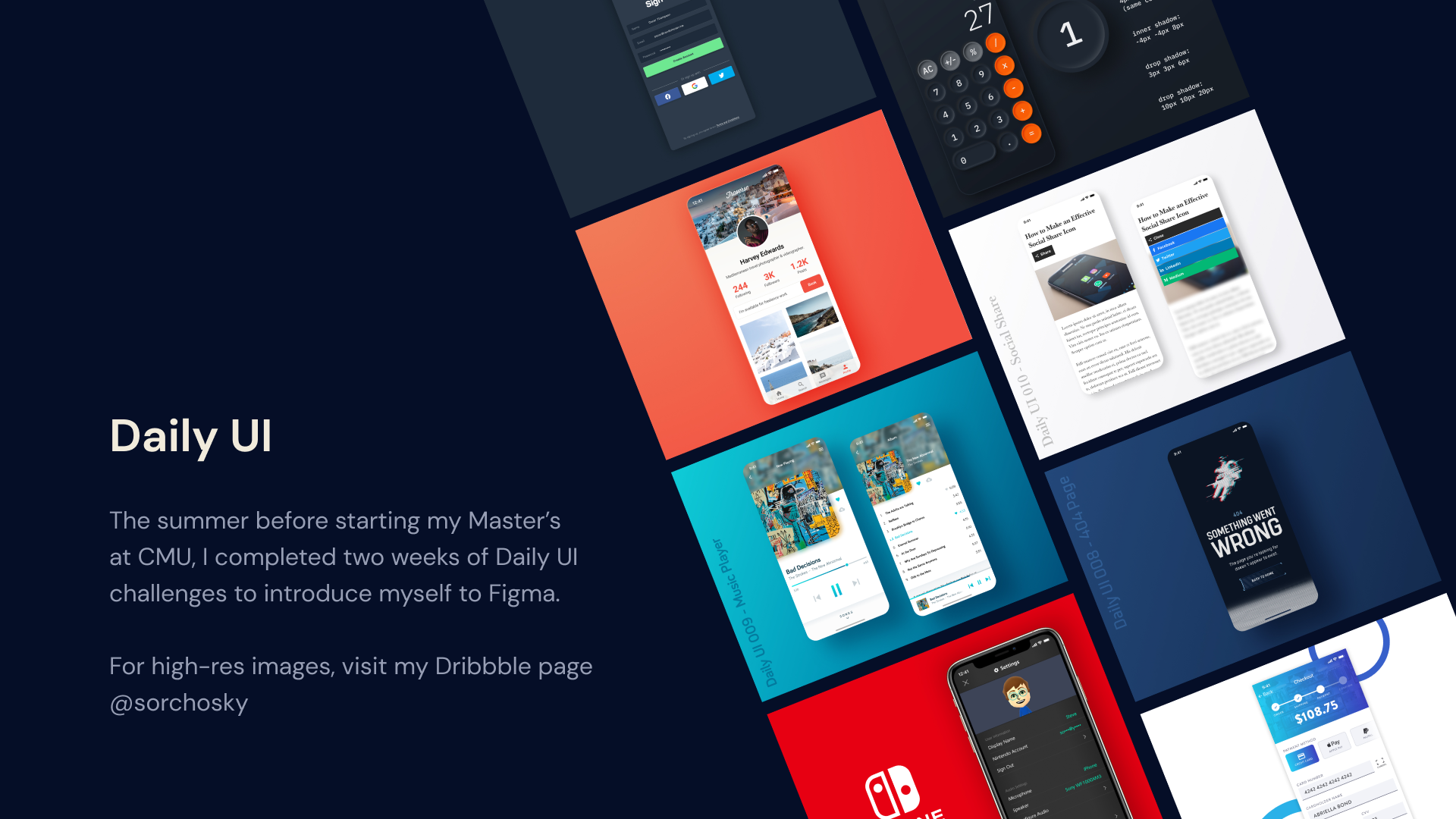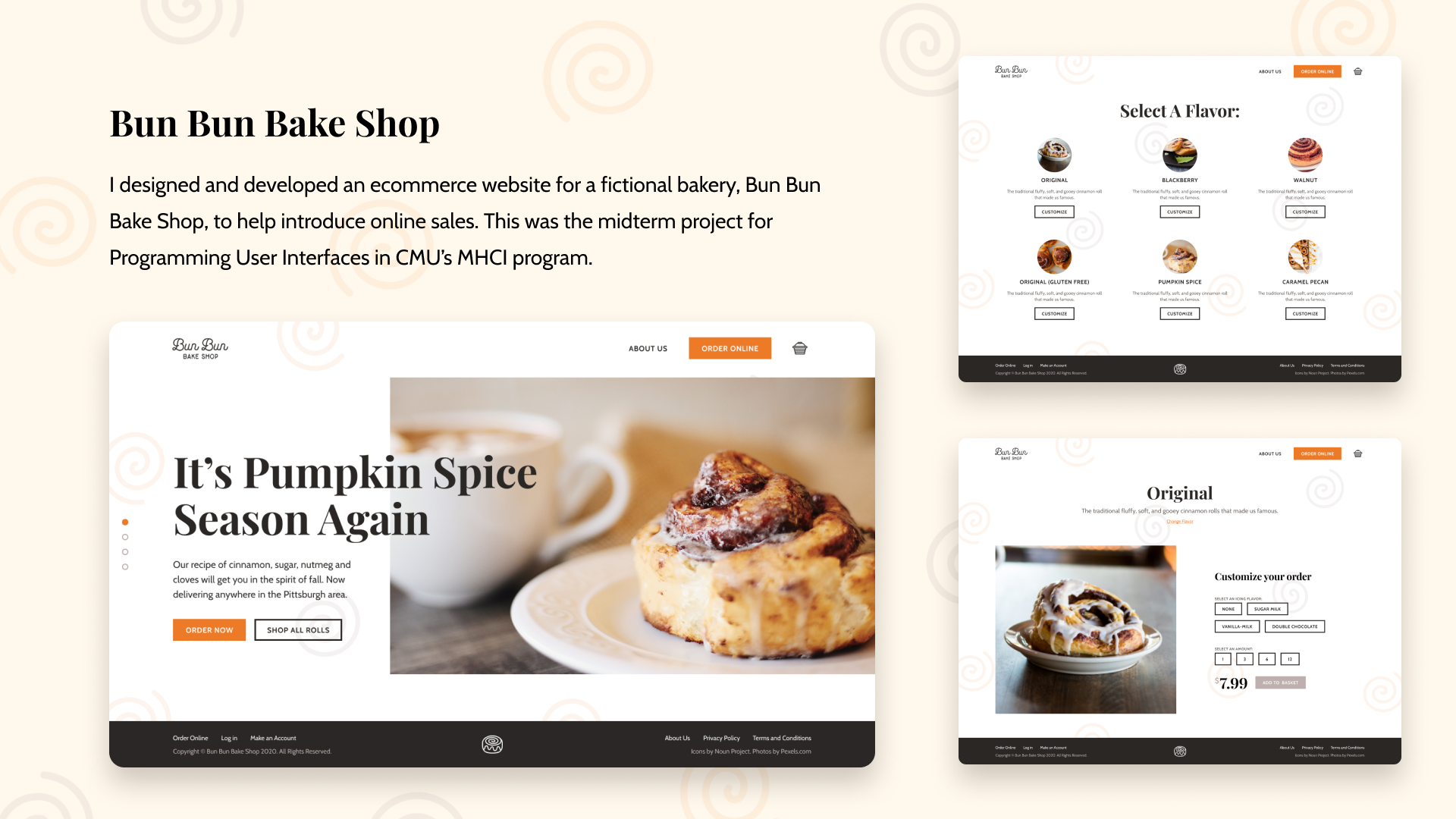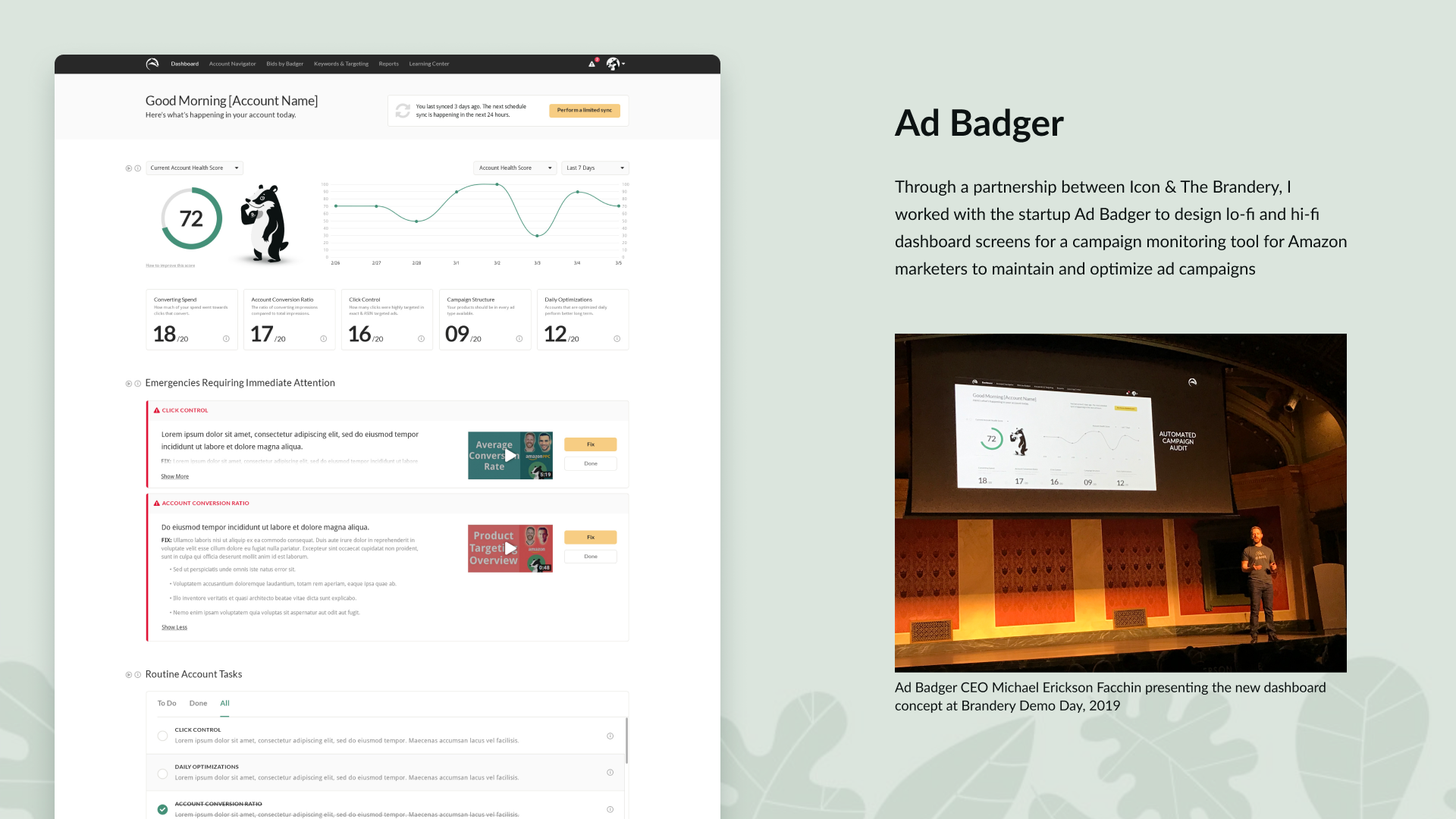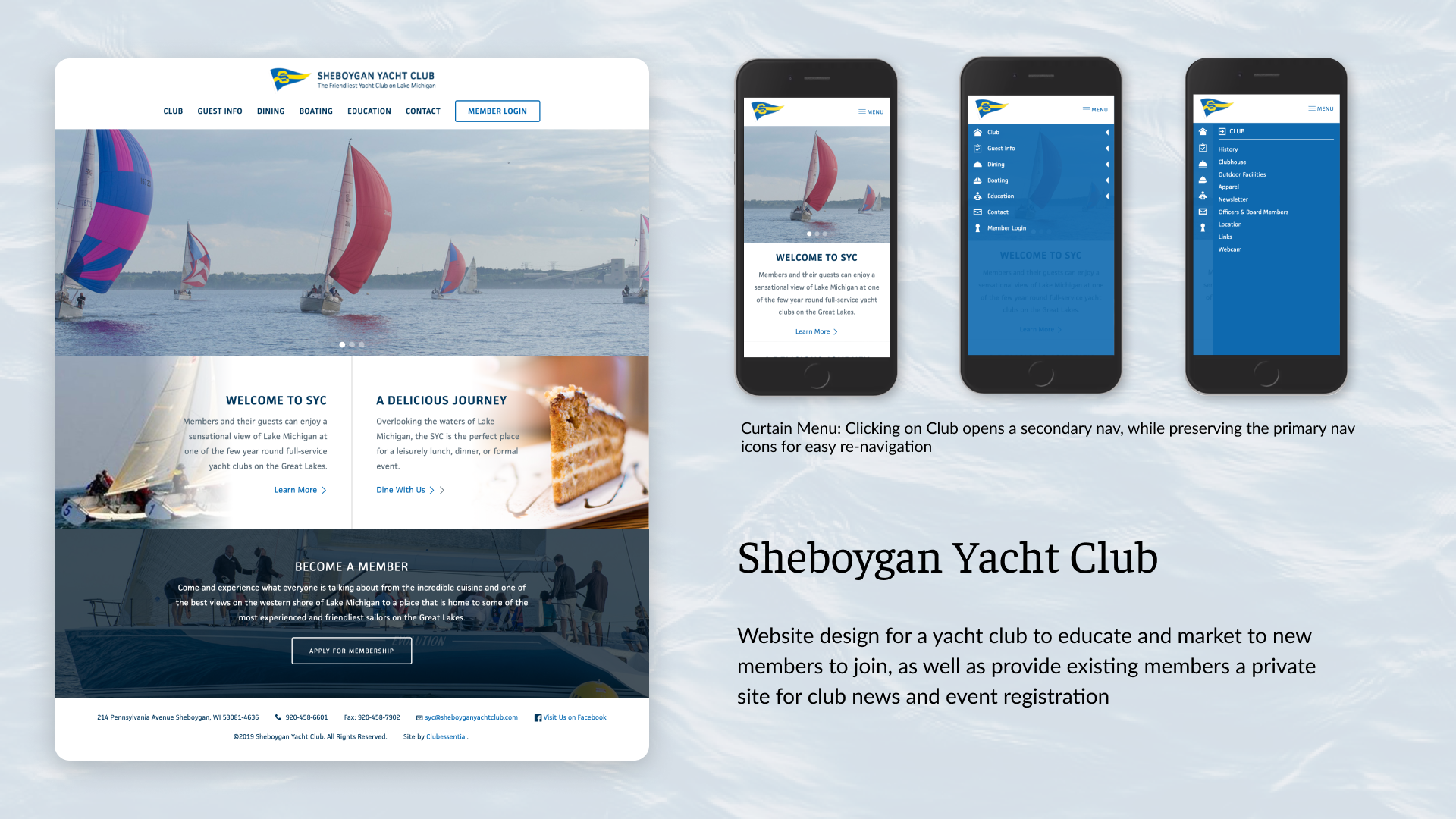 Visual Design
For those that would rather look instead of read
If you're looking for a snack and not a full meal, look no further. While the projects above go in-depth into my full design process, this section provides some snapshots of the range of work I've done over my career.
About Me
I design to bridge people with technology
With roots as a web and digital creative in advertising, I have a keen eye for visual design that I've evolved to design novel digital products and services.